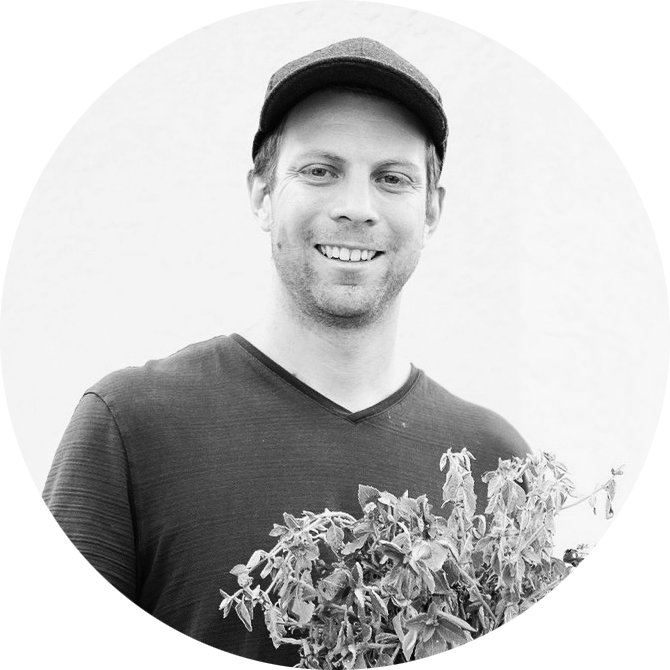 Garrett
Founder/COO
My favorite cup of tea is a floral oolong, with one or two shots of smooth matcha in the early afternoon.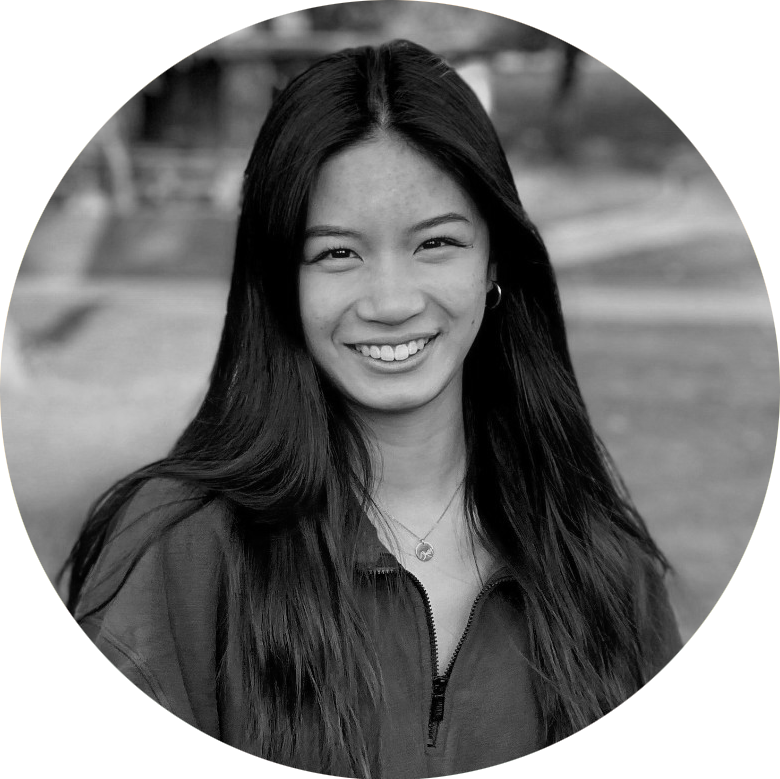 Erin
Marketing & Operations
I typically like to start my day off with tea, but sometimes it's also my midday pick-me-up treat.  My go-to is a matcha latte, either iced or cold!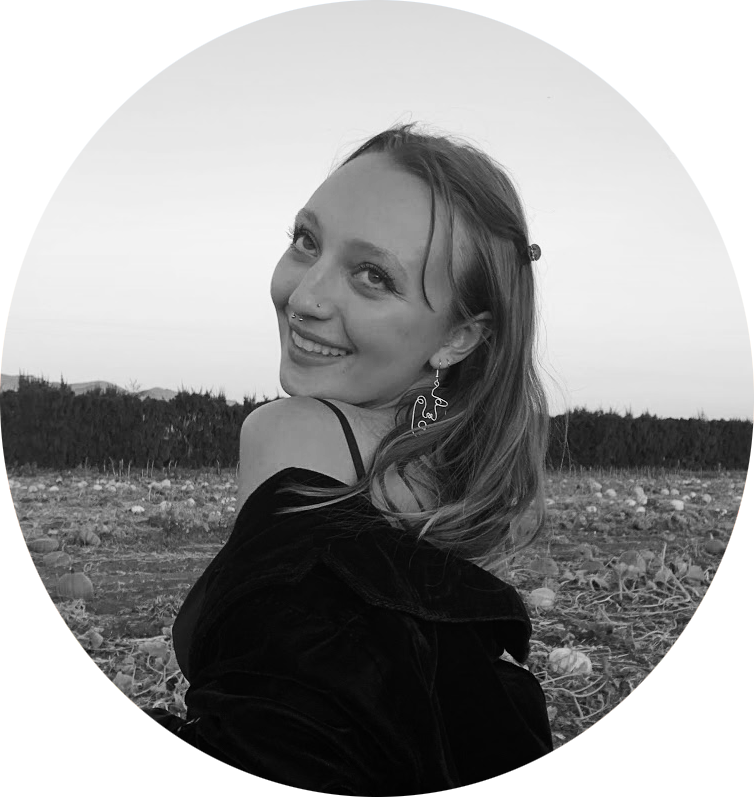 Sadie
Graphic Designer
I like to start the day with a hot cup of tea to warm me up and energize me for the day!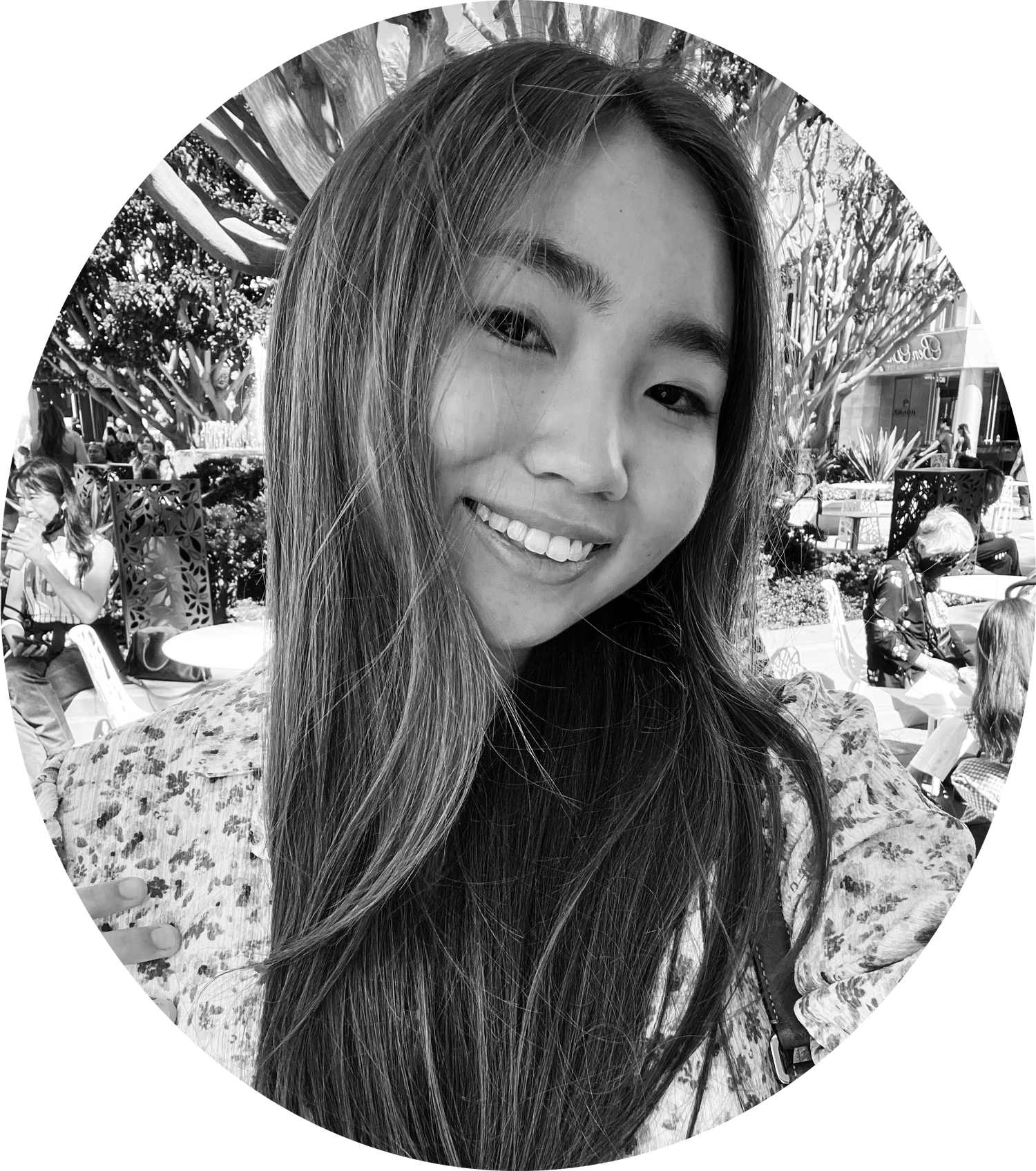 Liz
Social Media
My favorite tea of all time is matcha! Iced matcha lattes with oat milk and vanilla have gotten me through many long days at college. I love to enjoy it in the morning or as a treat after lunch!
Marielle
Social Media
Iced matcha lattes with oat milk are my favorite! It's so yummy and it's the best pick-me-up drink. It keeps me going throughout the day!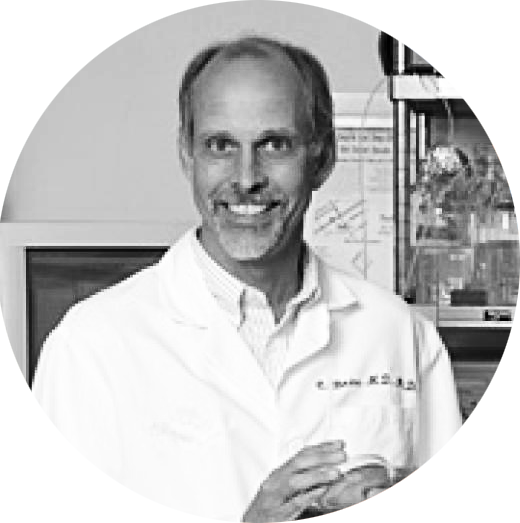 Chuck M.D. Ph.D.
Sr. Advisor
I am more of a coffee in the lab kinda guy.