Botanik Reserve - A collection of exceptional single-origin teas.
Regular price
Sale price
$5.75 USD
Unit price
per
Sale
Sold out
All flavors come in 14g packages - 7 servings.

Harvest Moon Description

Harvest Moon - This delicate white tea from the Yunnan Province of China is a beautiful and unique combination of unopened buds, together with long dark oxidized leaves still connected to tender stems. It possesses a deep floral perfume-like aroma when brewed, which is mirrored remarkably in its taste. 
Emerald Coast Description

Emerald Coast - This Chinese green tea from the Zhejiang Province was harvested in the spring and then steamed. While possessing many visual and aroma characteristics of a bright Sencha, it is not grassy tasting, and will likely surprise you with its smooth honey-like flavor and subtle sweetness.
Orchid Oolong Description

Orchid Oolong - An extremely smooth and balanced expression of oolong tea, produced in the Anxi Provence of Fujian China. After hand-pluck harvesting, the tea-making process is complex, including withering, cooling, tossing, heating, then finally rolling into small pearls. It brings brightness to your senses without grassy notes, leaving a beautiful floral finish on the palate.
Eternal Temple Description

Eternal Temple - This is some of the finest black tea that India has to offer. Grown at 7,500ft elevation in the Mirik Valley of Darjeeling, the tea is expertly crafted from the annual first-flush harvest. Its aroma and flavor are expansive with tantalizing caramel and floral notes.
Black Sapphire Description

Black Sapphire - A fine Chinese black tea from the Yunnan Province. This region is known for its high elevation and remarkable growing conditions, producing some of the most sought after black teas in the world. Black Sapphire has rich maltiness and complex subtle earthy qualities, leading to a long lingering finish.
Shipping & Returns

Free Shipping on orders over $30

If you are unsatisfied with your purchase, please reach out to info@botanikherbsandtea.com and we will promptly help you out.
Share
View full details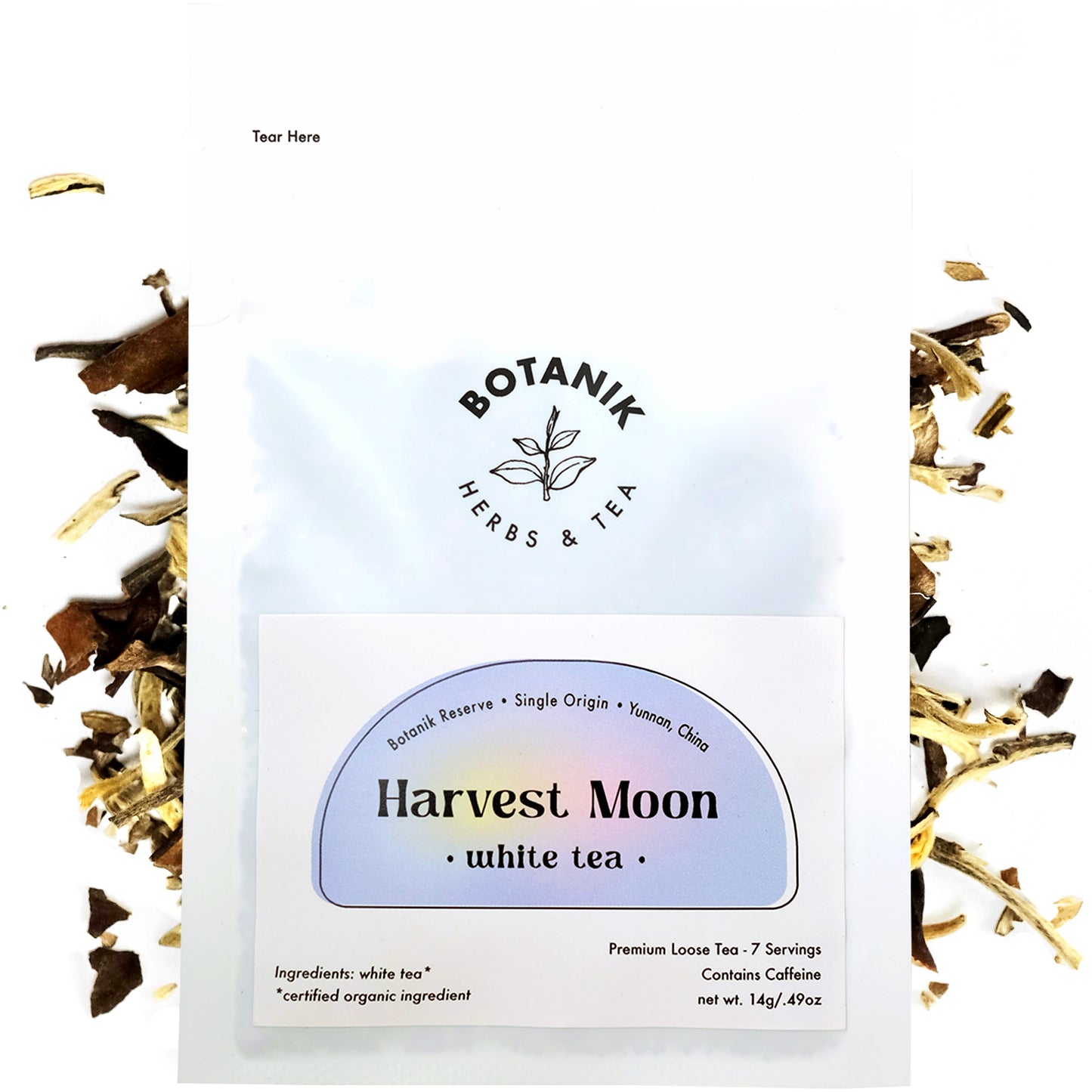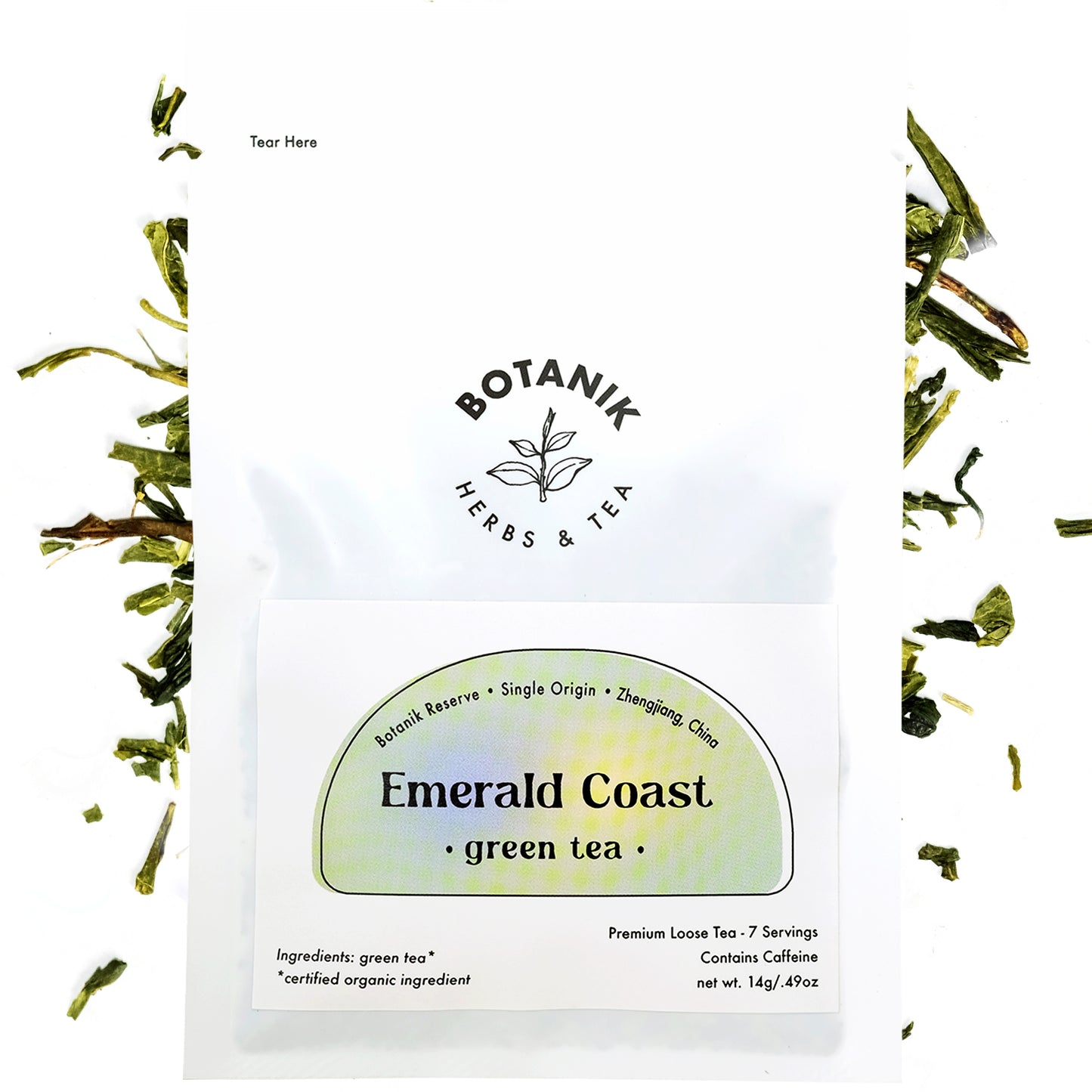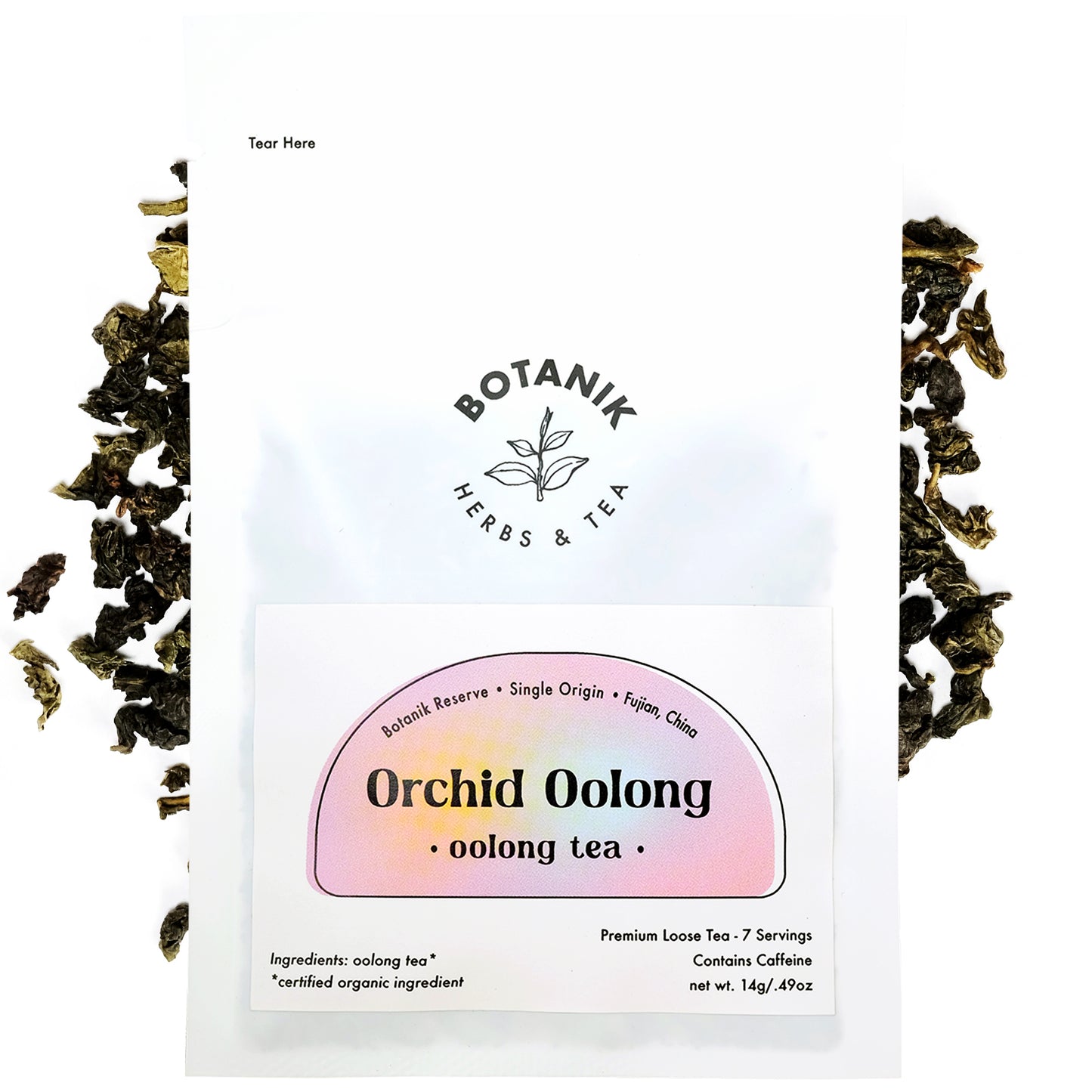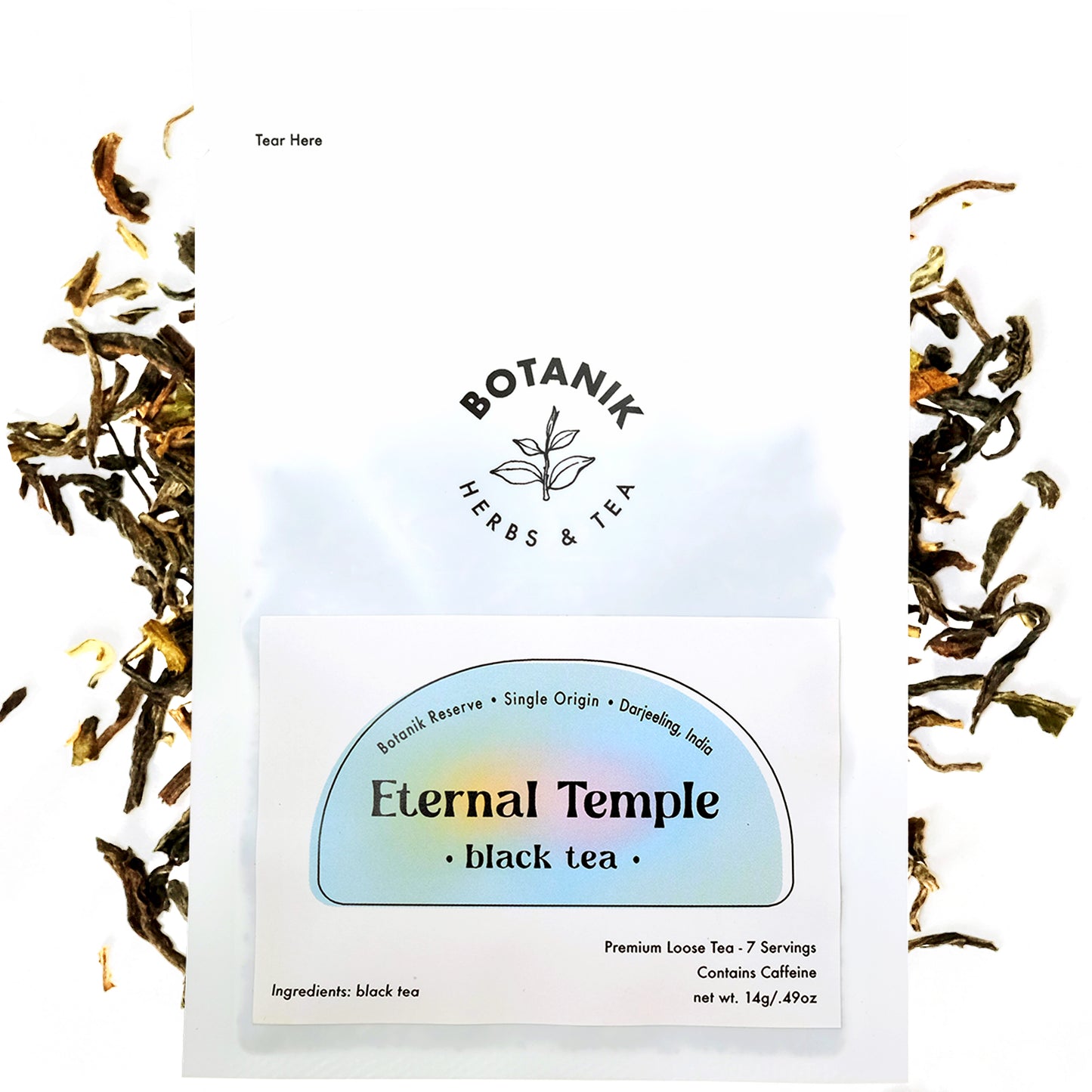 Our Botanik Reserve collection is a highly curated selection of exceptional single-origin teas from around the world. Experience delicate mouth sensations, smooth tailing finishes, and unique energies that are sure to impress the most distinguished palettes.
Lavish your senses by exploring some of the world's most elegant teas in an approachable format.